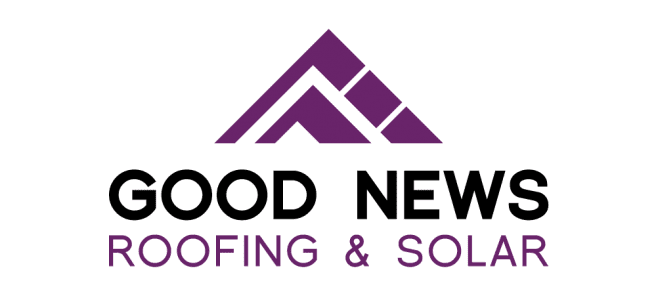 Professional Services Roofing in Kyle TX

If you're looking for a reliable roofing contractor in Kyle, TX or a solar contractor in Kyle or the surrounding areas, look no further than Good News Roofing & Solar, a family-owned and operated Christian company. We strive to live out our values by putting our clients' needs above our own. If you are looking for a reliable roofing in Kyle, TX or a solar contractor in Kyle or the surrounding areas, we are the company for you. We offer free, no-obligation inspections and would love to help you with all of your roofing needs.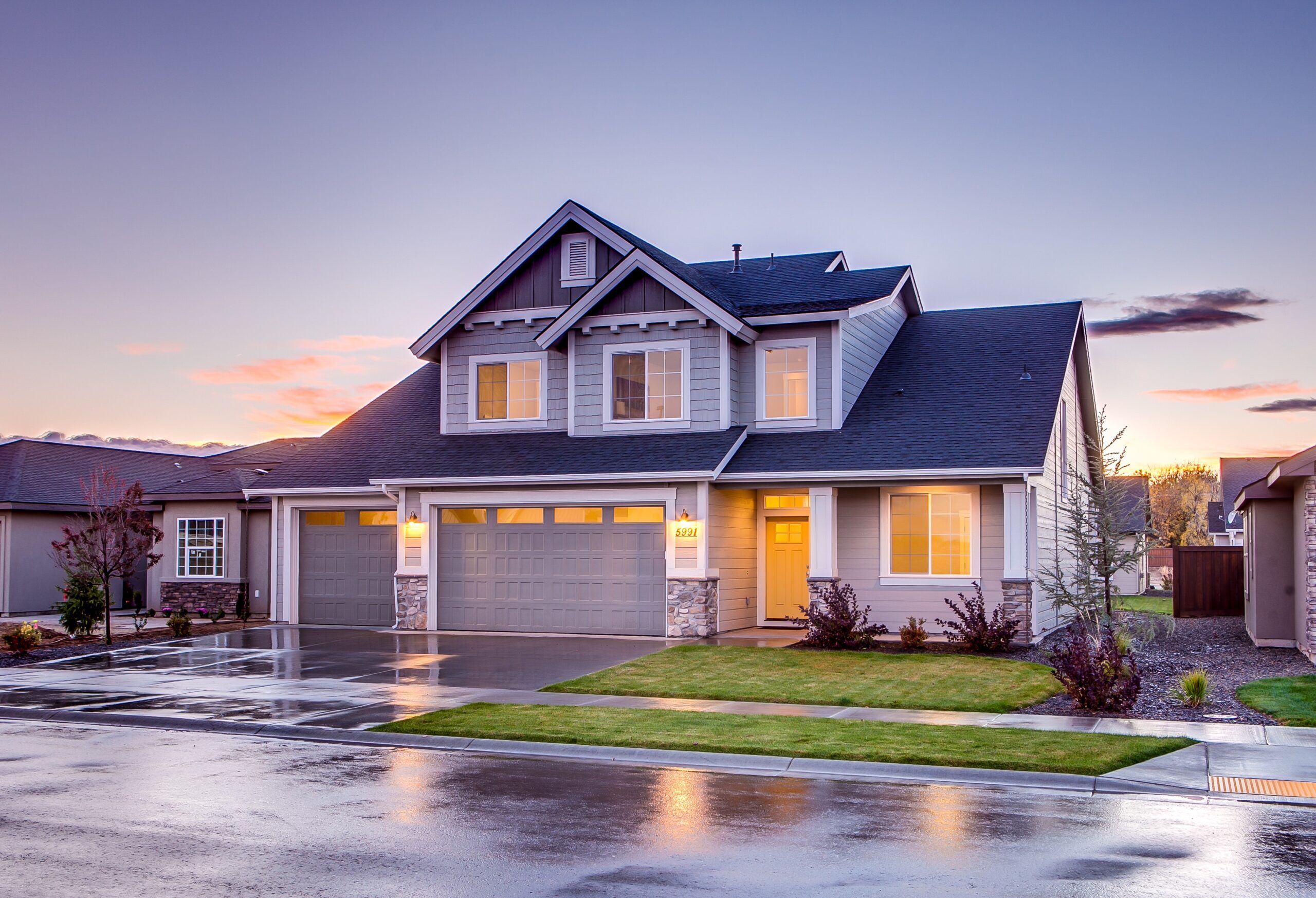 Residential Roofing in Kyle TX
Our company installs the best quality residential roof systems with a top-rated workmanship and product warranty. We can help you navigate your insurance claim to replace or repair your roof quickly.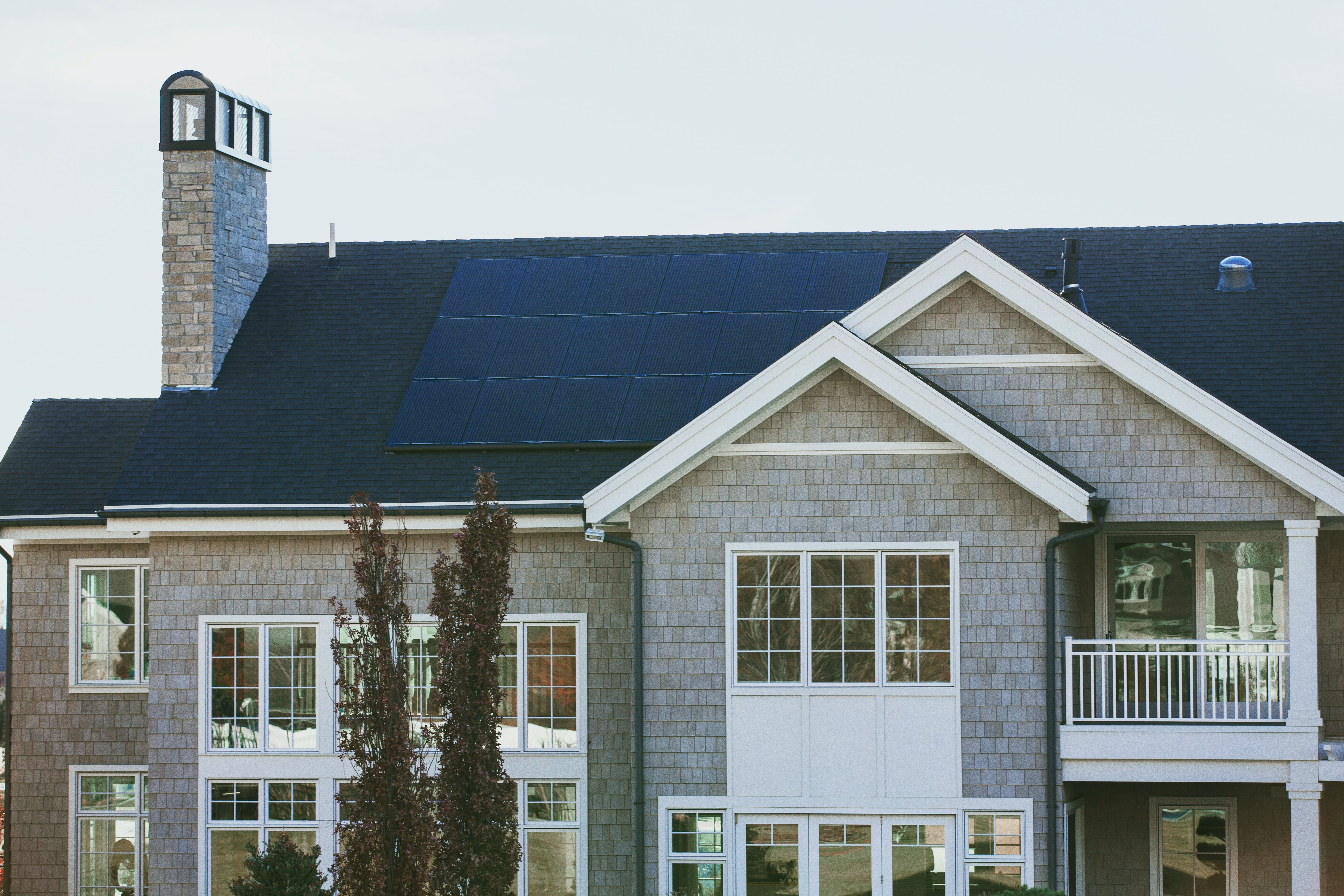 Having a contractor that can help with both your roofing and solar needs can eliminate the hassle of searching for a quality solar contractor.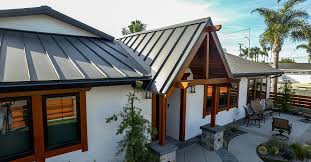 Standing seam metal is a lifetime roof system that can truly upgrade a home through curb appeal and durability.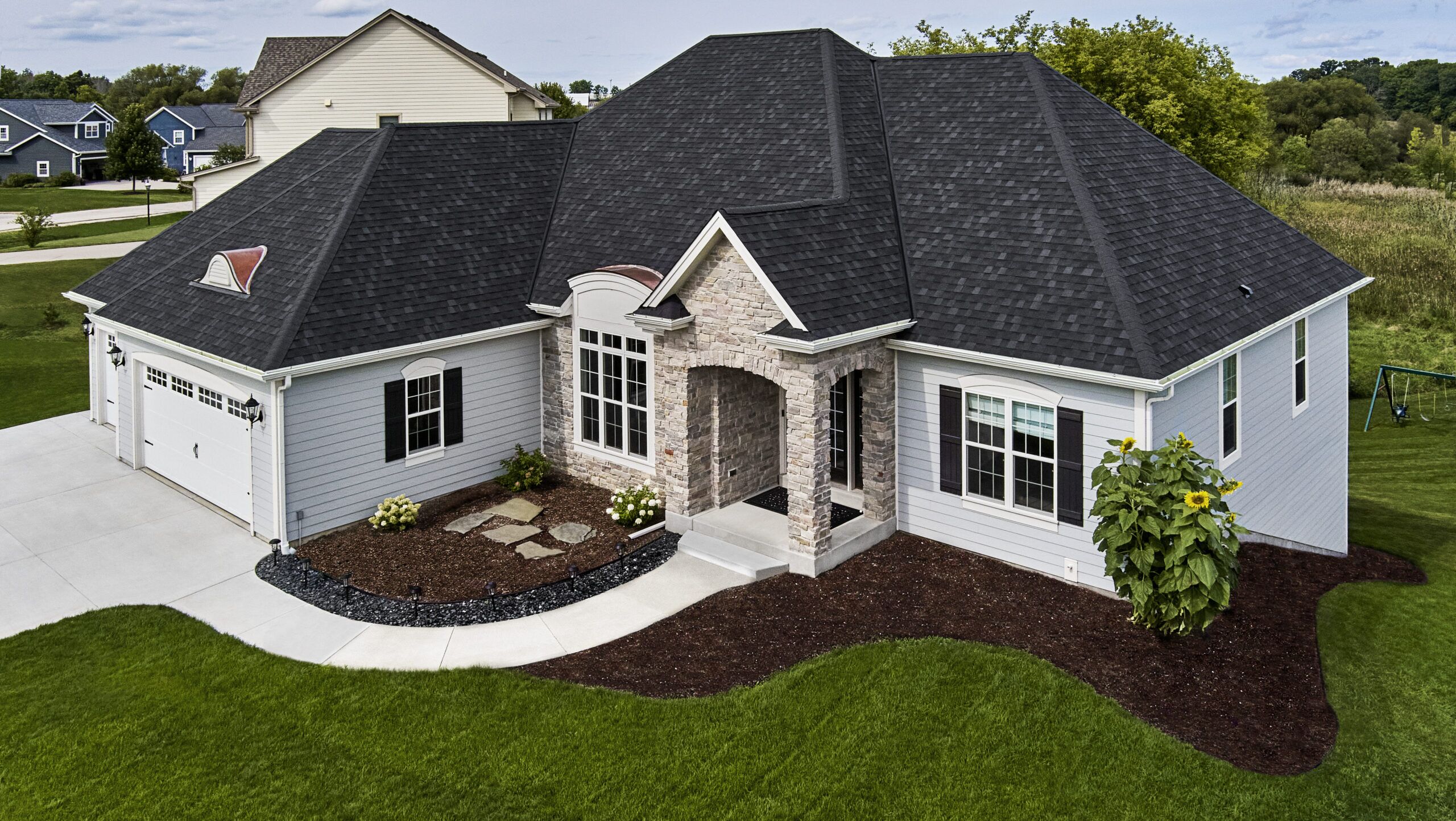 We stand behind the excellent, streak-resistant
shingle products we install every day on roofs in your area.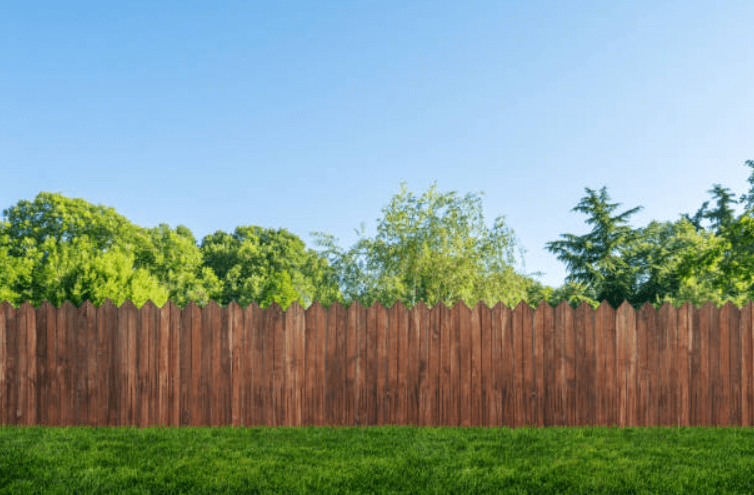 If you have ever considered adding or upgrading your fence system, our team can also take care of your fencing needs.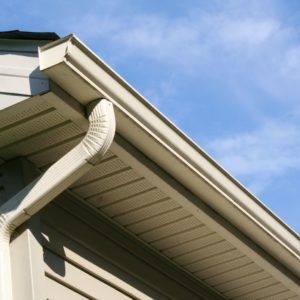 Seamless Gutters are fashioned on-site to prevent leaks that can often pop-up. We also offer gutter guards to maintain your investment.
Check out Atlas Web Injector today to see our whole host of roofing products we offer from underlayment and shingles, to metal roofing options!
Finest Roofing in Kyle TX Company - Experience The Quality You Deserve!
Welcome to Good News Roofing & Solar, where we offer you the highest quality roofing experience you deserve! For over 14 years, we've been Texas' premier roofing company, delivering unparalleled service to our customers. Our incomparable team of roofers holds the aptitude and experience to tackle any repair or replacement project. Our team strives to provide personalized roofing in Kyle TX services that cater to both your residential and commercial needs. Whether you're looking for a complete system overhaul or minor repairs, we offer custom solutions tailored specifically to you.
Our team of highly experienced professionals at Kyle Roofing Company is ready and eager to provide you with an array of extraordinary roofing and siding solutions. We are your go-to source for all things related to roof installation, roof repair, roof replacement, roof maintenance, roof inspection, roof financing, or any other services necessary! Our years of experience mean that our services truly beat out the competition – choose us to ensure top performance every time.
Flat Roofing Systems
Our Kyle roofers have the technical expertise to provide you with superior flat roofing solutions. No matter what brand or type of roof system it is – be it asphalt shingle roofing, slate roofs, tile roofs, EPDM roofing, TPO roofing, metal roofing, or flat roofing.
Pitched Roofing
Out of the many Texas roofing companies, we stand out by being able to provide top-notch craftsmanship when installing angled roofs. Look no further – if you're in need of a perfect pitched roof, call us and let us show off our amazing portfolio!
Full Roof Replacements & Installation
Our roofers in Kyle, TX are regularly contacted by both individuals and organizations to repair, replace, or even install shingle and tile roofs.
Selective Residential Roof Repair
If you're in Kyle, access the best roof repair service around by calling us today! We are a renowned residential roofing contractor in Kyle, TX that specializes in asphalt and other types of shingles. No matter what kind of material covers your roof, we can find out its source and quickly fix any leaks that may be occurring. Don't wait until the damage gets worse; trust our team to deliver top-notch repairs for ultimate peace of mind.
Roof Inspections
Our experts are well-equipped to thoroughly assess your roof and identify precisely what you need from the most dependable roofer in Kyle. With their extensive knowledge of all types of roofs, they can guarantee a comprehensive inspection so that you receive only exceptional quality workmanship.
Residential Roofing Kyle TX
If you're searching for high-quality residential roofing solutions, then look no further. Our Kyle roofers are first-rate when it comes to cold roofs, flat roofs, hot roofs, and metal roof installation or repair – any project you may have will be handled quickly and effectively with us at the helm! Don't settle for anything less than the best; come see why we're known as Kyle's finest in residential rooftop services today!
Highest Quality Materials – Roofing Kyle TX Contractor
For maximum protection from the elements, we provide only top-notch materials that guarantee an optimal level of resilience while making you look your best. Our process includes a comprehensive inspection of your existing roof, as well as an analysis of your home's environment, climate, and other components that will help us determine which type of roof is best for your situation. We are dedicated to providing you with top-notch customer service at every step of the way — from initial consultation through job completion — so you can trust that we will always be there to provide you with exceptional service and quality workmanship.
Our team takes great pride in ensuring that each job is done correctly from the start. That way, you can rest assured knowing that your project was completed with superior craftsmanship and top-notch materials. We provide competitive pricing for all our services so that customers can obtain excellent roofing without draining their wallets. Our roofing contractors have all received the Technician Seal of Safety which shows that we are dedicated to ensuring the safety of you and your family. We understand how important it is for families to have a safe place they can call home, which is why we strive to make sure each of our services exceeds expectations in terms of both performance and affordability.
Contact us today to schedule your free roofing estimate!
WHY CHOOSE GOOD NEWS ROOFING & SOLAR
We have been trusted since 2009, and have used our original crew since founding our company

5-star Google reviews, A+ BBB Rating, recipient of the Angie's Super Service Award 5 years in a row
Free, no-obligation inspections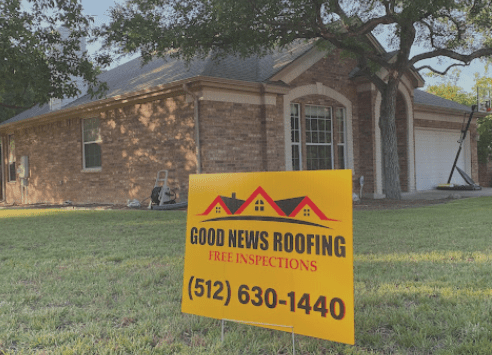 We have been trusted since 2009, and have used our original crew since founding our company

5-star Google reviews, A+ BBB Rating, recipient of the Angie's Super Service Award 5 years in a row
Free, no-obligation inspections